Welcome to the latest edition of the tech ticker! This month, we have some insightful pieces around crypto, health-tech and esports for you, along with our usual programming on the Indian tech ecosystem. Let's dive in!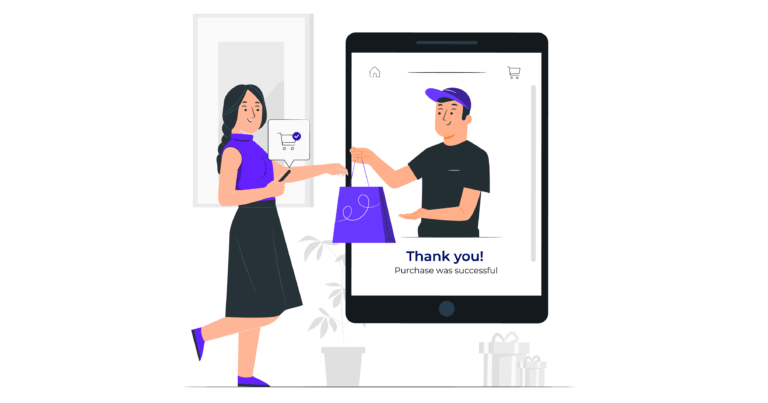 Image source: Stories by Freepik
E-commerce and consumer affairs
 
After two years of deliberation, an official and an intermediate draft later, another leaked draft of the national e-commerce policy surfaced in March 2021. This draft requires marketplaces to hold an impartial relationship with sellers on their platform and extends restrictions applicable to marketplaces to their 'associates' or 'related parties'. Soon after the draft surfaced, the Department for Promotion of Industry and Internal Trade (DPIIT) held meetings with traders' bodies, industry associations, and e-commerce companies to discuss India's FDI policy in e-commerce. Traders' bodies urged the government to set up a regulator similar to the Telecom Regulatory Authority of India (TRAI) to investigate FDI violations. Some industry bodies suggested to retain the existing policy and others urged to ensure its effective implementation. E-commerce companies such as Flipkart argued against any changes to the policy, and Reliance and Tata Cliq sought clarifications on the loopholes in the policy. 
 
The Parliamentary Standing Committee on Subordinate Legislation also examined the Consumer Protection (E-Commerce) Rules, 2020 and tabled its report on the rules in the Rajya Sabha. The committee recommended local storage of consumers' data by e-commerce entities, discussed provisions to curb misleading information on e-commerce platforms, among other things. These suggestions are not binding on the government.
---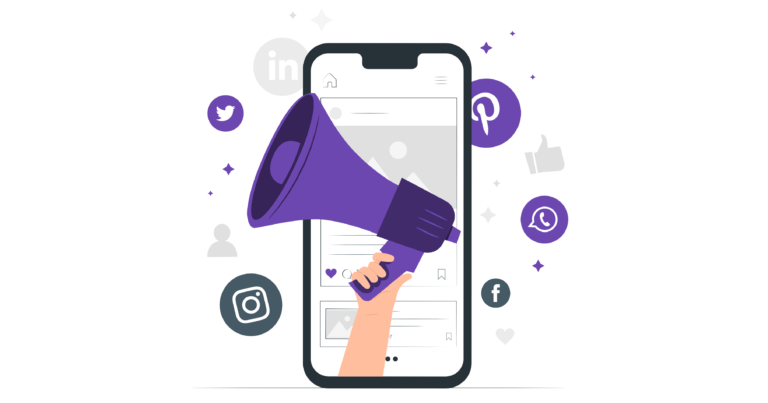 Image source: Stories by Freepik
Digital media, online content and intermediary liability

The Supreme Court of India temporarily suspended all cases pending in different high courts on OTT regulation, until it decides their fate. Additionally, the central government urged the Supreme Court to dismiss these cases in the light of the recently notified Information Technology (Guidelines for Intermediaries and Digital Media Ethics Code) Rules 2021 (IL Rules) that govern OTT platforms. This comes after the Supreme Court in a separate case said that the IL Rules 'lacked teeth' and no effective control could be exercised on OTT platforms without a law. In response, the Solicitor General of India Tushar Mehta agreed to submitting a 'better draft' of the IL rules before the Supreme Court. No such draft has surfaced since.

Meanwhile, digital news portals The Wire, LiveLaw, The Quint, Pratidhvani challenged the validity of the IL Rules before different high courts and alleged that they went beyond the scope of the Information Technology Act, 2000 (IT Act). And, user generated platforms like Twitter and Facebook welcomed the IL Rules as 'legitimate scrutiny' and expressed their intent to 'strike a balance' between transparency, privacy and freedom of expression while complying with the IL Rules.
---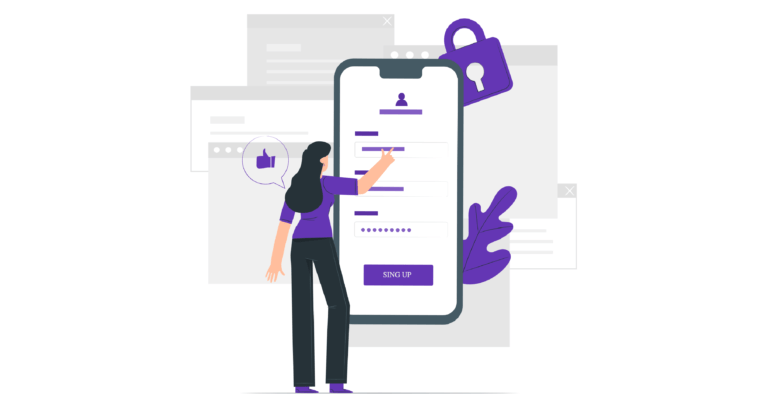 Image source: Stories by Freepik
Data and privacy 
 
The Joint Parliamentary Committee (JPC) on the Personal Data Protection Bill (PDP Bill) got another extension to furnish its report in the first week of the Monsoon Session of Parliament (June/July 2021). The JPC was initially supposed to present its report by December 2020, and later by March 2021. See our writing on data governance, here.
---
Image source: Stories by Freepik
Blockchain and cryptos

In January 2021, the government proposed to introduce a bill to ban private cryptocurrencies. While the finance ministry indicated that it was deliberating regulating cryptos, no such bill was introduced in the recently concluded Budget Session of Parliament. Meanwhile, finance minister Ms. Nirmala Sitharaman clarified that the government will not 'shut off all cryptocurrency' but will allow 'certain window for people to do experiments' on the underlying technology of crypto including blockchain. And, in a move to regulate crypto assets the ministry of corporate affairs (MCA) asked all the companies in India to disclose details about transactions (investment/deposits/trading) involving crypto or virtual currencies. Any ban on crypto can exclude India from the developments taking place in this space. Read our SWOT analysis of cryptocurrencies which also explains ways to address challenges, here. For more on crypto and blockchain, see our writing here.
In other news, MeitY launched Apiary- a Centre for Excellence (CoE) in blockchain in association with Software Technology Parks of India. Apiary will encourage R&D, innovation and entrepreneurship to transform the blockchain ecosystem and nurture start-ups to build indigenous products. This comes after the MeitY recommended the government to set up a national level blockchain framework to boost the adoption of blockchain, especially in the public sector.
---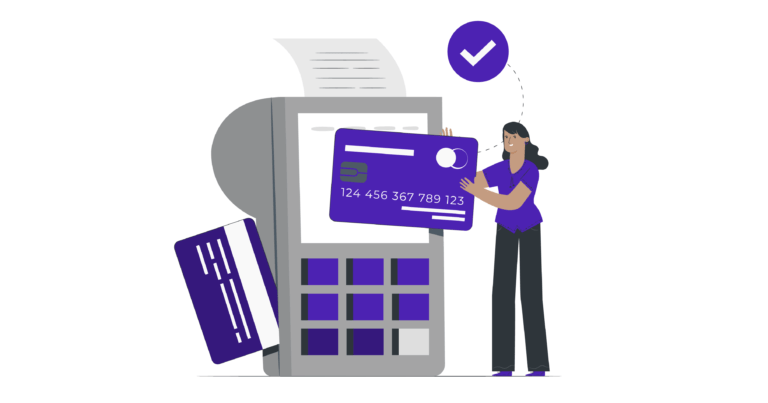 Image source: Stories by Freepik
Fintech 
 
The Reserve Bank of India (RBI) extended the timeline for banks to process recurring transactions by six months till 30 September 2021. The RBI in August 2019 refrained banks, cards payments network, etc. from processing recurring transactions upto INR 2,000 on standing instructions using cards and pre-paid payment instruments without informing the users about the payments due (Additional Factor of Authentication). These instructions were later extended to Unified Payments Interface (UPI) and the transaction limit was increased to INR 5,000 in December 2020. For a round-up of developments in the fintech space, subscribe to our new monthly newsletter- FinTales! Read past issues here, and subscribe by emailing contact@ikigailaw.com with the subject "Sign me up for FinTales".
---
Image source: Stories by Freepik
Digital gaming

The Advertising Standards Council of India (ASCI) (a self-regulatory body for ads) directed The Online Rummy Federation (TORF) to take down one of its ads on online rummy for failing to carry appropriate disclaimers on financial and gambling risks, thus violating ASCI's government endorsed guidelines.
Meanwhile, the minister of state for youth affairs and sports Sh. Kiren Rijiju acknowledged the legitimacy of esports in Parliament. He indicated that the government understood that esports was skill based and was different from gaming and gambling, which are chance based. Currently, there are no settled definitions/laws on different categories of online games. In this piece, Sarthak and Nehaa explore the need to define esports and offer different approaches that could be adopted to define it.
Read the report on online gaming we authored for the Internet and Mobile Association of India (IAMAI), here. Here, we examine different types of digital games and sports in India, capture industry trends, counter negative perceptions around gaming, and discuss key legal and policy challenges in the sector.
---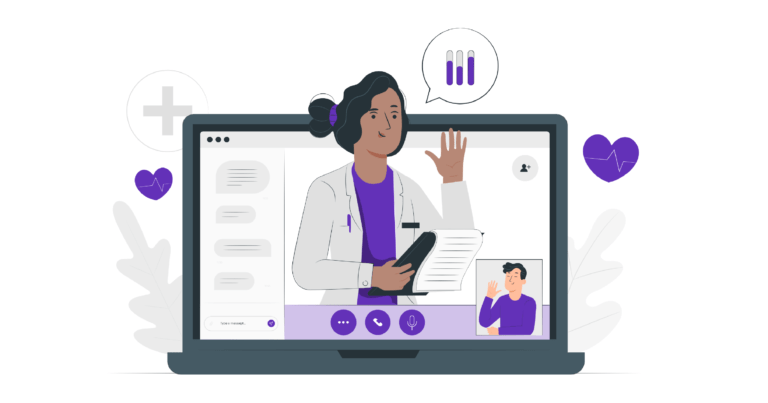 Image source: Stories by Freepik
Health tech
The Department of Pharmaceuticals (DoP) added 19 medical devices for local suppliers in the public procurement policy of the Indian government. And, the ministry of health and family welfare (MoHFW) finalised the National Policy for Rare Diseases, which called for the DPIIT to encourage local manufacturing of devices for rare diseases. The rationale for encouraging indigenous manufacturing is to reduce patient costs and increase access to medical devices. In a post, Shambhavi explores price control mechanisms for medical devices in India against the backdrop of India's drive towards 'Atmanirbhar Bharat'.
---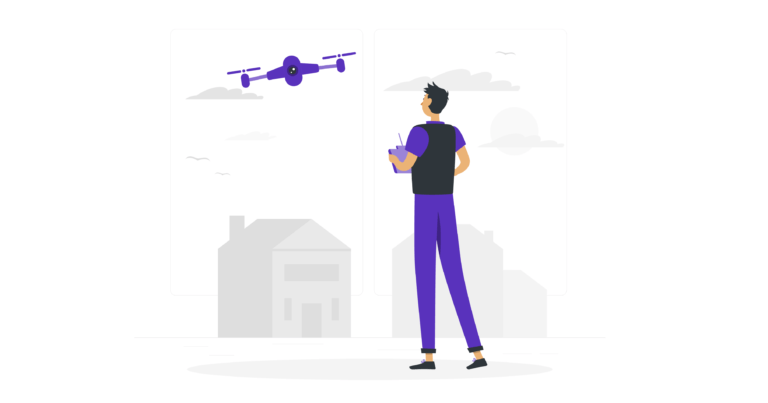 Image source: Stories by Freepik
Aerospace and aviation
The ministry of civil aviation (MoCA) released the UAS Rules 2021 after issuing the draft of the rules for public comments in June 2020. The Rules introduce several changes for the industry including classification of UAS as nano, micro, small, medium, and large unmanned aircraft, seeking mandatory approvals from the Directorate General of Civil Aviation (DGCA) to import, trade, own or operate drones, among other things. Read the key highlights of the Rules, here and our comments on the draft rules, here.
---
That's it from us. We'd love to hear from you. Tell us what you think about the developments we covered. Or if you'd like us to cover another development. Write to us at contact@ikigailaw.com.