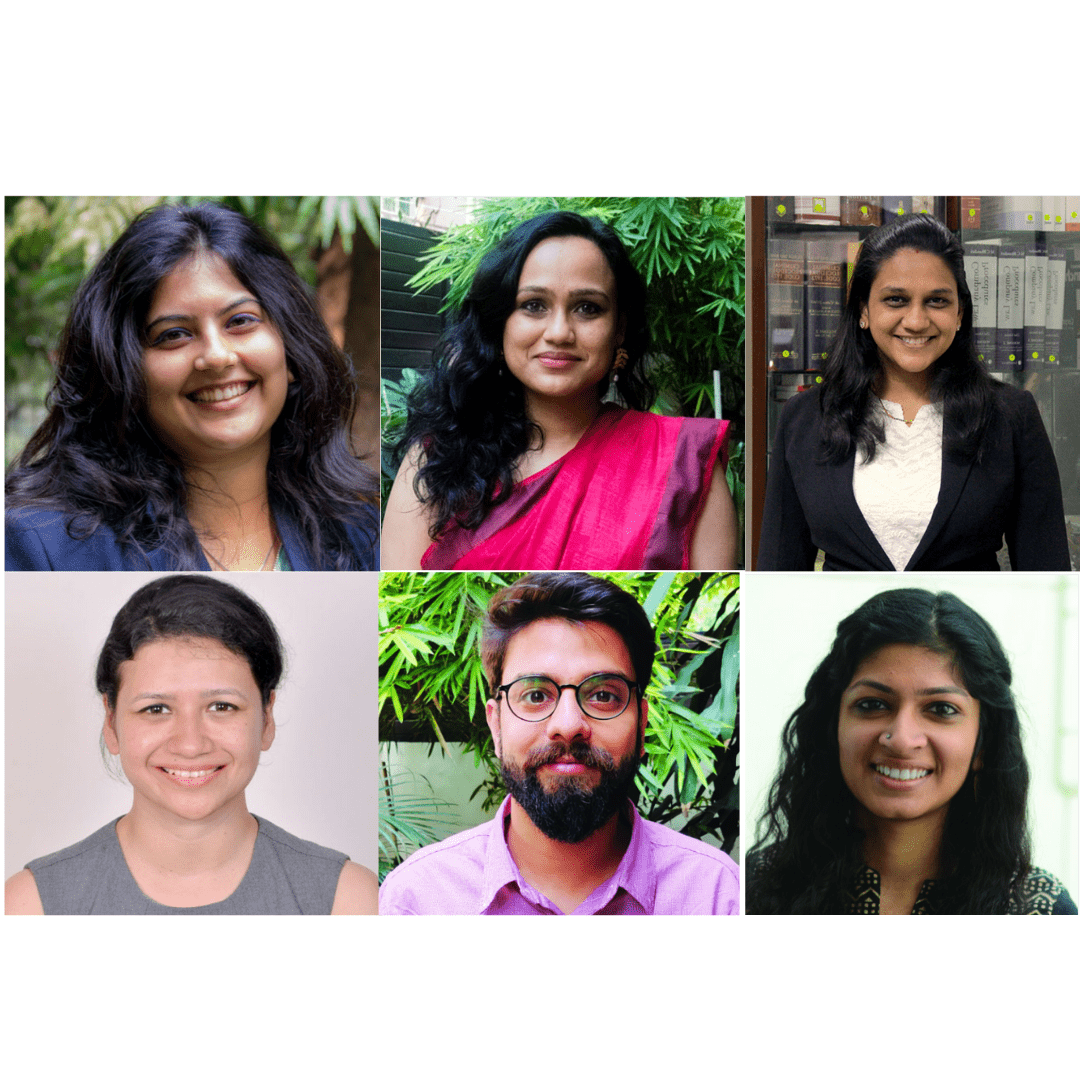 The Ikigai Law team is happy to announce the promotion of Nehaa Chaudhari to Partner. Nehaa advises some of the world's leading technology businesses on issues relating to data governance, platform regulation and all things tech-policy. In her new position as Director of Public Policy (Digital Technology), she will focus on expanding our digital technology policy practice in India and other jurisdictions.
We are also happy to announce the promotion of Aparajita Srivastava, Tanya Sadana and Ishita Shome. Aparajita, Principal Associate, with her extensive external-counsel and in-house experience in tech-regulatory work, will lead our regulatory practice. She has an expertise in new product development and regulatory risk assessments. Tanya Sadana, Principal Associate, works on a wide variety of general corporate, pre-litigation advisory and tech regulatory work. She recently advised Proto on the deployment of WhatsApp's fact-checking platform and advises leading crypto-exchanges in the Supreme Court challenging the RBIs de-facto ban on the industry. Ishita Shome, Principal Associate, brings with her a multi-jurisdictional experience having worked in Dubai, New York and India. She advised Stanza Living on its US$50 million fundraise from Sequoia, Matrix, Accel and Falcon Edge; and Alkemi Venture Partners on their investment US$ 10 million investment into Akiva, Doxper, and PeeSafe.
We were recently joined by Aman Taneja and Sreenidhi Srinivasan as Senior Associates in our TMT team. Aman worked for several years at Anand & Anand before completing his masters at Tilburg University, The Netherlands and joining us. Sreenidhi worked with L&L Partners and The Vidhi Centre for Legal Policy before completing her masters from Columbia Law School and then joining Ikigai.